latest update
Dear Clients,
Greetings from TechnoDG...
As already informed through multiple newsletters regarding the hike in the CPanel License costs, we at TechnoDG in general would not like our esteemed clients to bear the brunt of an inflated cost of CPanel without any justified requirement. Since, there are no further news on any revision of the CPanel's new pricing structure we have to work out on our options very fast. Presently we have planned to migrate our Linux Server "technodg" from "CPanel" to "DirectAdmin" Control Panel (existing clients' hosting will be changed to DirectAdmin Panel and CPanel will not be available for the hosting accounts here), where as our other linux server plans as like on "Venus" will still be on CPanel for existing clients on this server or for them who want to opt for CPanel control panel. We are mulling on the following plan of action in the coming days.
Staying with CPanel?
Yes, our Linux servers like "Venus" will be kept on CPanel only for existing clients on this server or for them who want to opt for CPanel control panel and are happy to share the excess hosting plan cost presently coming to Rs.300.00 + 18% GST per Web Hosting Account per Year.
Migrating to DirectAdmin?
Since, TechnoDG is not just a web hosting company, in majority of cases the web server and hosting space accounts that our clients avail are offered with our developed applications where you do not necessarily need to monitor the hosting control panels. We take care of all the server monitoring, maintenance, backups, updates, upgrades & fixes on all your hosting accounts on your behalf on our servers.
We along with our data server team have been looking for probable alternatives and other solutions. DirectAdmin Web Control Panel came up to us as the best alternate. The DirectAdmin CP is light on server resources, simple and has all the necessary features & stats that we require for you & us. The best part is the costing remains unchanged.
Thus, we have decided to migrate the accounts on the TechnoDG Linux Server from CPanel to DirectAdmin Web Control Panel.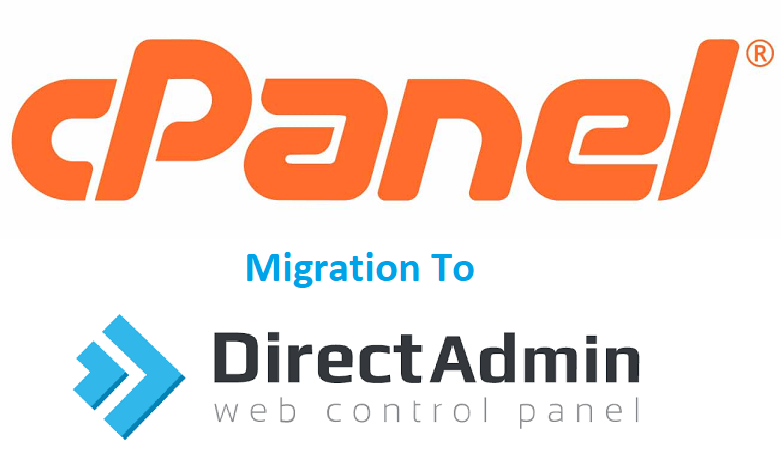 A detailed timeframe and plan of migration is currently being worked on and shall be shared with you shortly. As of now the migration is scheduled to start from 1st September 2019. We shall try to ensure the minimum downtime of your web applications during the migration.
Let us know if you would like to stay with CPanel?
---
Posted on: Thursday, 22nd August 2019 3:18 PM